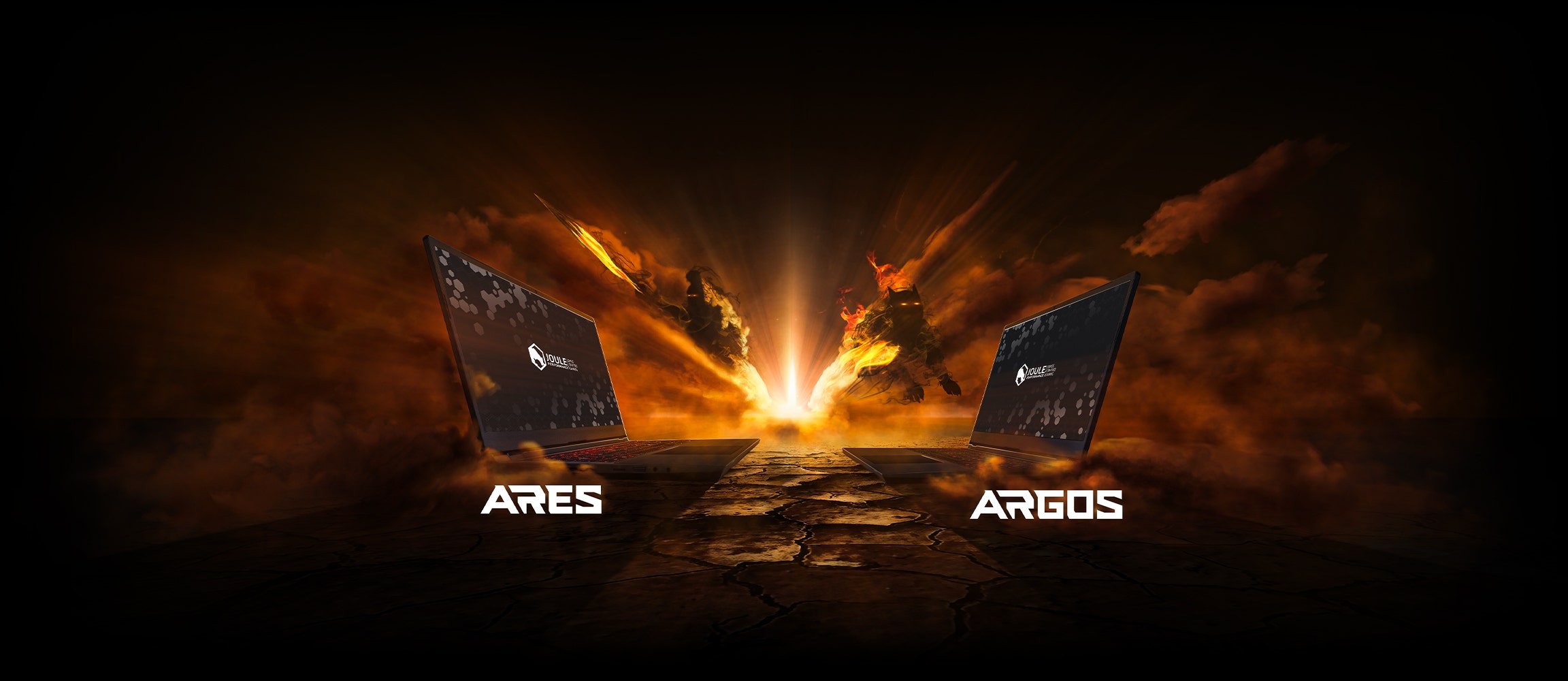 Dominate the battleground with ARES!
Enter the gaming Olympus with aggressive performance. Ensure victory with the best graphics performance and equipment worthy a true warrior.
Earn the absolute loyalty of ARGOS!
Go on your hunt for high scores with his unmistakable instinct. Take on each new adventure with perfectly balanced performance.
GAMING LAPTOPS


FOR REAL HEROES
» UNCOMPROMISING PERFORMANCE «
» EVERYWHERE YOU REALLY NEED IT «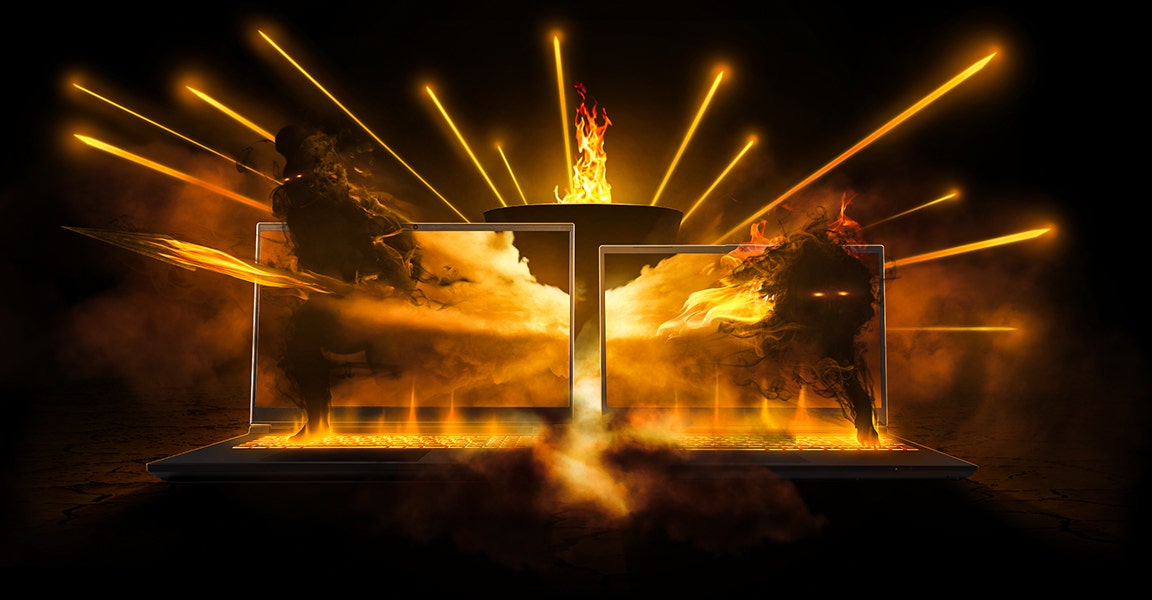 MAXIMUM PERFORMANCE
Achieve the best performance with the unbeatable combination of Intel Core and Nvidia GeForce RTX ™: Pass any challenge with ease thanks to the unprecedented multitasking performance of 12th generation Intel Core processors. Simultaneously enjoy ultimate graphics performance, breathtaking ray tracing graphics, and cutting-edge AI features from 30-series GeForce RTX GPUs.
NVIDIA
GeForce
RTX 30
GPU
ARES Series
Enter the battle with the most powerful i7 or i9 CPUs with up to 5 GHz turbo clock and performance-optimized RTX-TI models, with a choice of RTX 3070TI or RTX 3080TI.
ARGOS Series
Master all your games and projects on the go with balanced performance, thanks to Intel Core i5 or i7 and proven RTX-30 GPUs, with either RTX 3050TI or RTX 3060.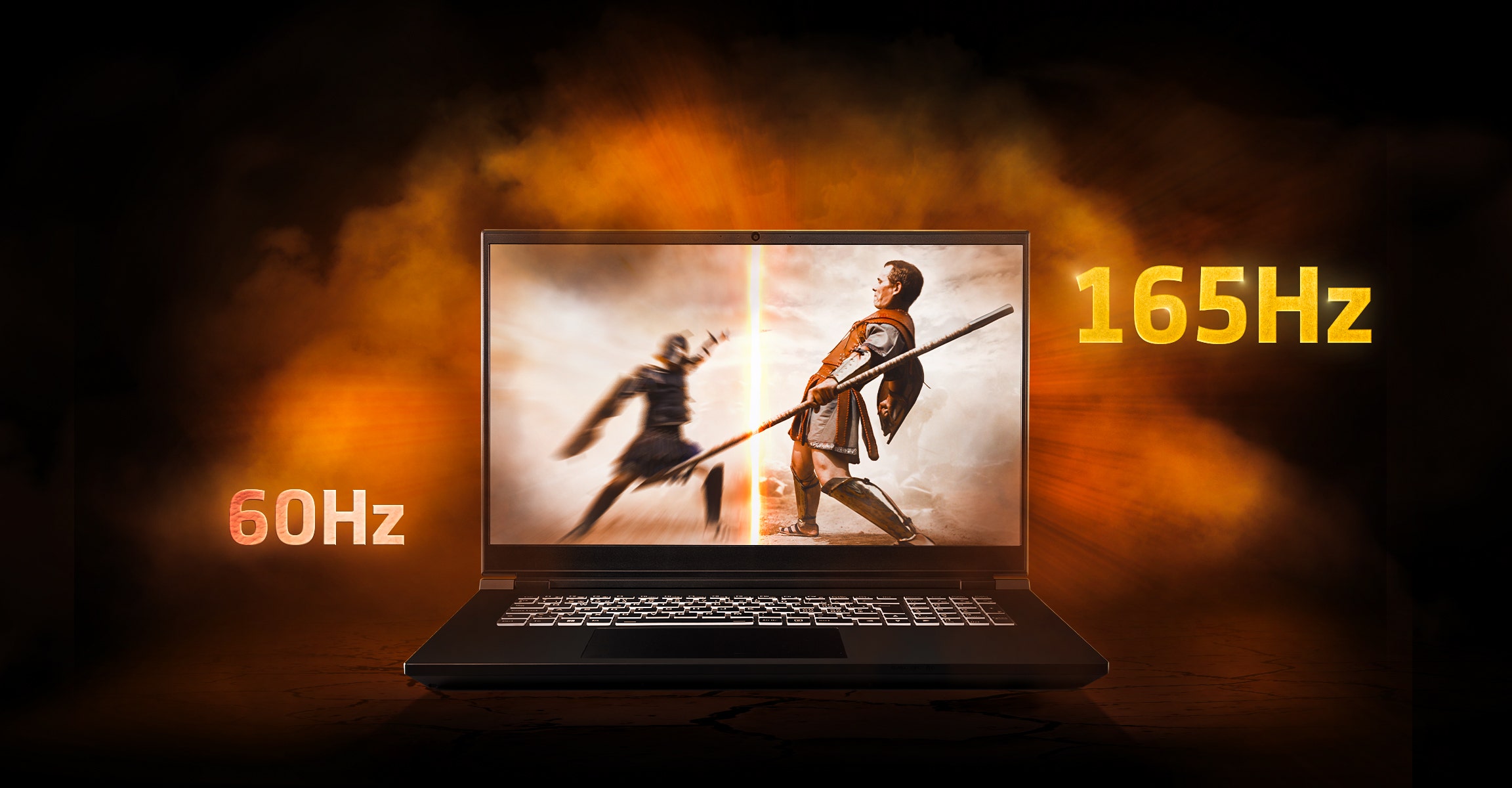 CRYSTAL CLEAR AND LIGHTNING FAST
To win, you need one factor above all: a full overview at all times!
Choose from a wide variety of display options to find the one that's right for you:
up to
17.3"
Display size*
* Actual specifications vary by model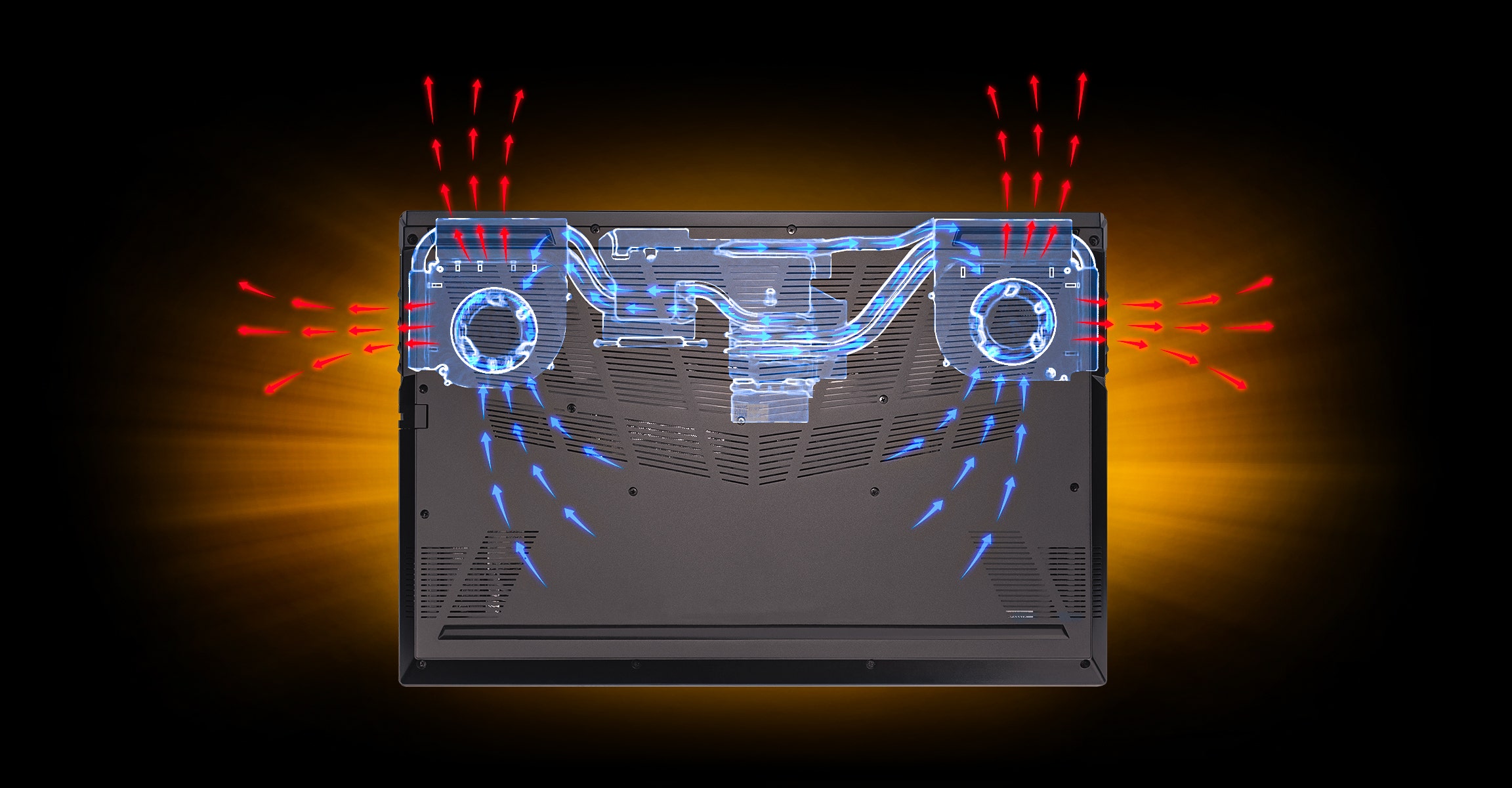 STAY COOL DURING THE BATTLE
Declare war on overheating and always keep a cool head. Thanks to the special cooling design with two high-performance fans and optimized heat transfer, waste heat is dissipated quickly and effectively.
Thus, not only all components but also the surface stay pleasantly cool and full performance is guaranteed even in long gaming sessions.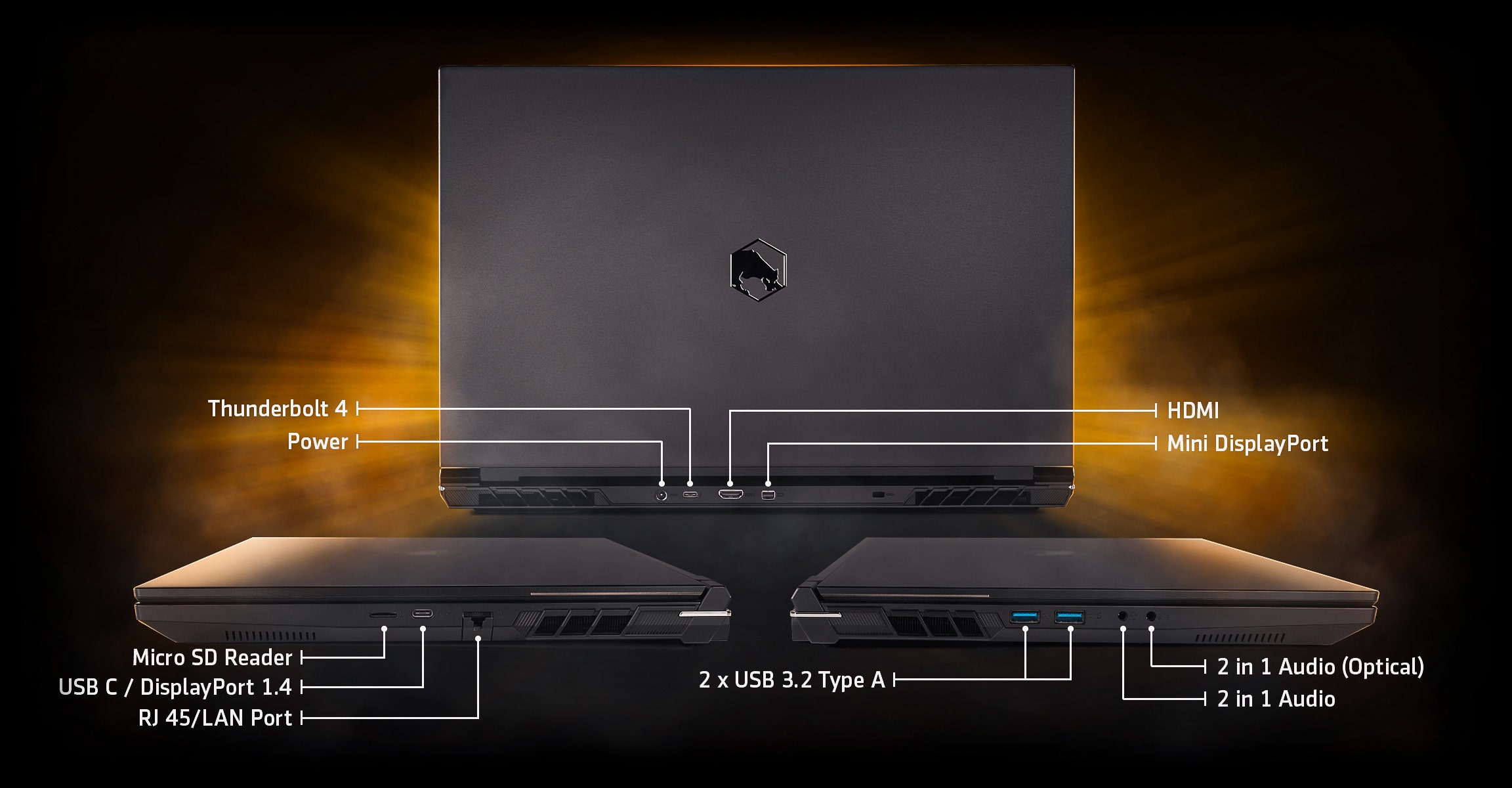 GET FULL CONNECTIVITY
Easily integrate ARES and ARGOS into your gaming setup. Connect up to 4 additional displays and play your game at up to 4K resolution. Complete your setup with everything you need for your next battle via USB 2.0/3.2, USB C, Thunderbold and audio ports.
Also benefit from a stable internet connection thanks to the RJ45 port. In addition, the latest WI-FI 6E ensures breathtakingly fast and stable wireless connection, even in networks with many other competitors.
* Actual ports vary by model
DETAILS
LEVEL UP YOUR GAME

customizable
LED
RGB
Keyboard lighting*

immersive
VR
READY
Support*

ultimative audio
SOUND BLASTER
Cinema 6+ / Atlas*

inclusive
ORIGINAL WIN 11
pre-installed

inclusive
2 YEAR WARRANTY
and lifelong service

intensive
FUNCTION-CHECK
performed by experts

guaranteed
BEST QUALITY
#swisscraftedgaming
* Actual specifications vary by model