Project Unity
Equipped exclusively with TUF Gaming
Everything from one world - the Joule Performance "Project Unity" gaming PC brings the ASUS "The Ultimate Force" (TUF) components together to form the ultimate unit. Experience the perfect synchronization of performance and durability in a unique overall package.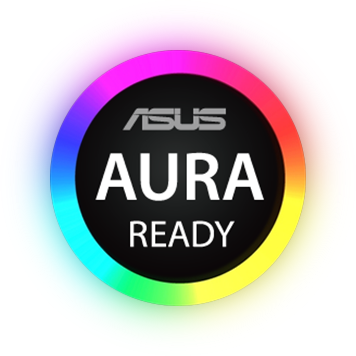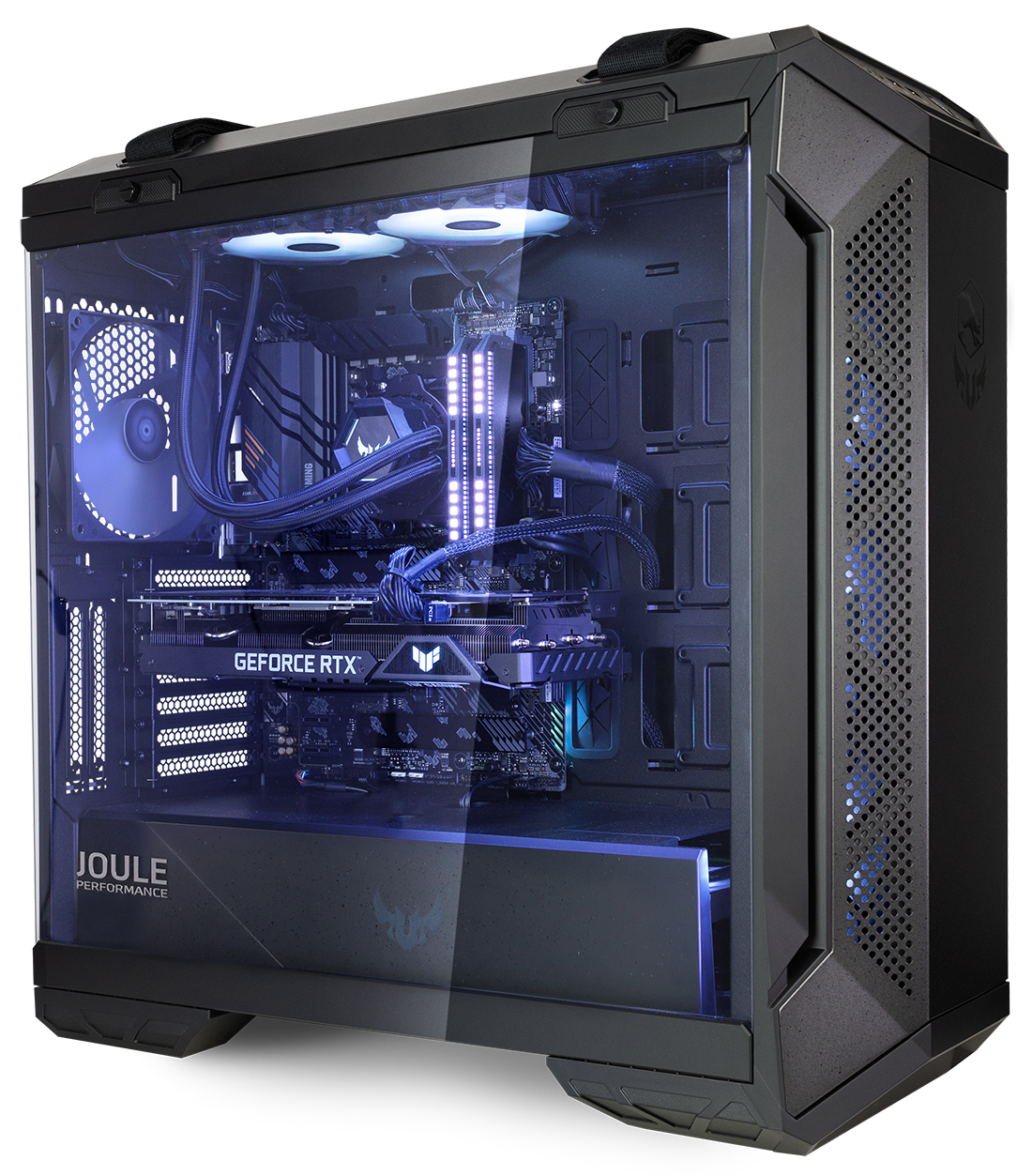 AMD Ryzen 5600X
ASUS TUF RTX 3070 O8G
16GB Dominator Platinum RGB
1TB Corsair MP600 M.2

Power Supply
The power supplies of the TUF gaming series combine components in military quality and a robust cooling solution into one performance platform. High quality capacitors and coils undergo countless tests, including extreme temperature and vibration tests, to ensure they meet stringent military specifications. An Axial-Tech fan with double ball bearing design provides longer run time than other types of fans, increasing the life of the entire product.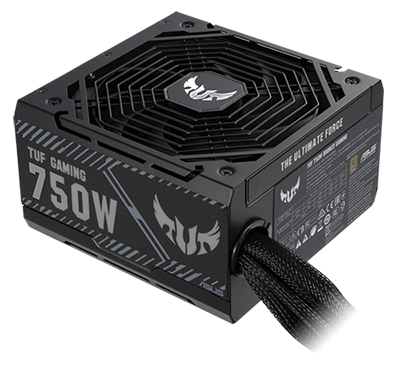 AIO
TUF Gaming LC has the performance, functions and design to impressively cool the essential core of the gaming PC. The iconic TUF Gaming logos on the pump housing and radiator fans light up with Aura Sync RGB lighting, which gives them a distinctive look.

MAINBOARD
With their extremely robust components, the TUF gaming mainboards provide unshakable stability for gaming sessions. If you buy a system with a TUF gaming mainboard, you also benefit from the TUF Gaming Alliance - an ASUS cooperation with trustworthy partner companies that guarantee easy assembly, optimal compatibility and a suitable look for their hardware, from the components to to the housing.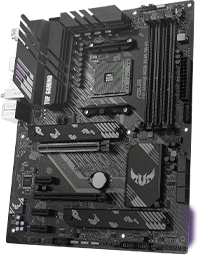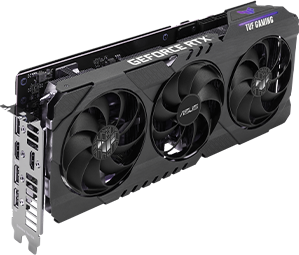 gpu
The TUF Gaming GeForce RTX series has been redesigned from the ground up to deliver more robust performance and more reliable cooling. A new full metal housing houses three powerful Axial-Tech fans, which are equipped with durable double ball bearings. The direction of rotation of the fans has been optimized to reduce turbulence and a stop mode brings all three fans to a standstill at low temperatures. Underneath there is a massive heat sink that keeps the temperatures under control at all times. Additional features such as TUF components, Auto-Extreme technology and backplate ventilation make the TUF a real powerhouse.

Case
The Tuf Gaming GT501 is made of up to 1.5mm thick, galvanized steel, which ensures high stability and offers a minimalist industrial style. A special coating also protects the case from signs of wear and scratches. With a full-height tinted side window, the TUF Gaming GT501 gives you the opportunity to show off your system in all its glory - because all of your components, adjustments, and aura lighting effects are perfectly visible.