ULTIMATE PERFORMANCE FOR GAMING.
POWERFUL MULTITASKING FOR PROFESSIONAL.
UNCOMPROMISING POWER WITH INTEL CORE CPUs.
Get a complete overview of the current Intel Core processors. And easily find the right Joule Performance Gaming PC with your desired CPU. Whether gaming, streaming or professional video and image editing: Intel offers the ideal processor solution for every task and need.
13th Gen Intel® Core™ i9


unlocked desktop processor
Beyond
performance.
Uncompromising gaming and multitasking.
Enjoy the ultimate gaming experience in every expanse you want to explore – now, and in the future.
GAMING PCS WITH 13th GENERATION INTEL CORE
---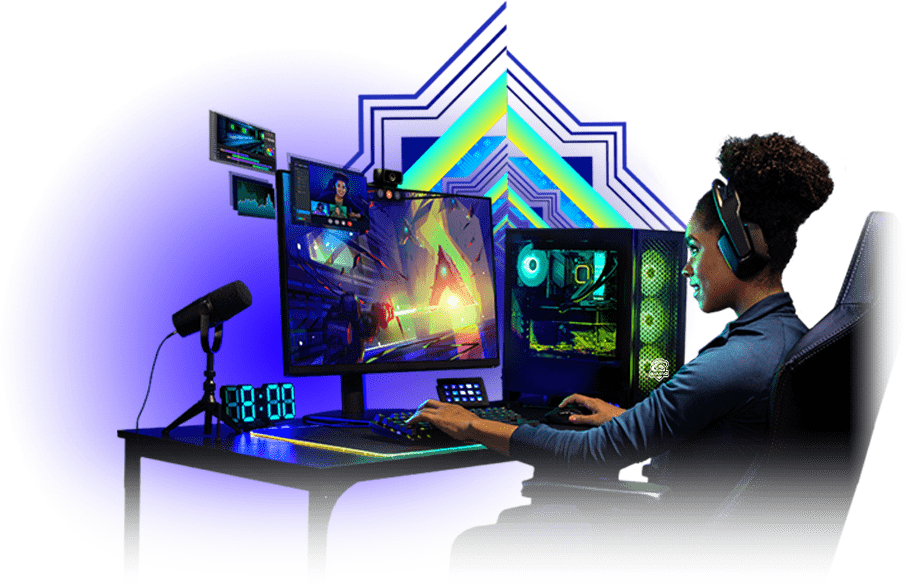 12th Gen Intel® Core™ desktop processors
Designed for next generation gaming.

Achieve unmatched performance and multitasking.
Uncompromising gaming and multitasking with Intel's new powerful hybrid architecture with overclockable processor.
GAMING PCS WITH 12th GENERATION INTEL CORE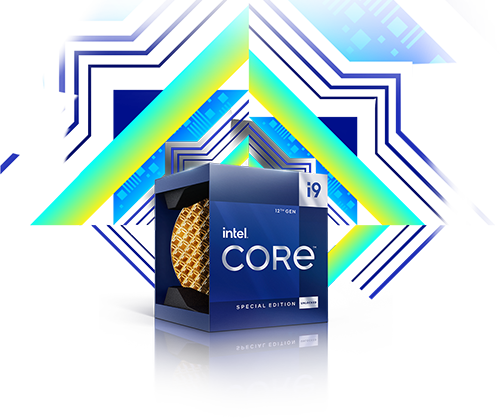 12th Generation Intel®-Core™ i9-12900KS
World's fastest desktop processor
Intel's unique architecture with unprecedented clock speeds provides you with maximum gaming performance and uncompromising multitasking.
GAMING PCS WITH INTEL CORE I9-12900KS
---
GAMING PCS WITH INTEL CORE I9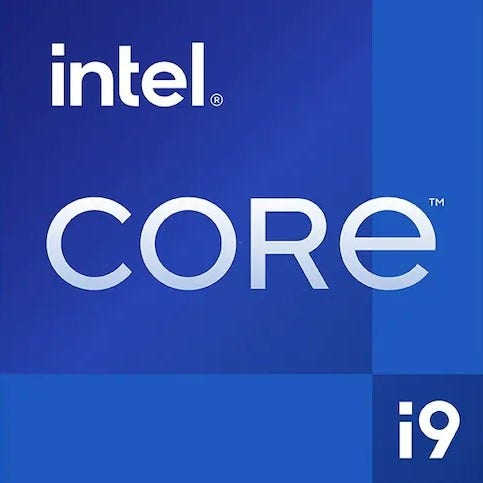 Core i9 CPUs are the undisputed Intel flagships for ultimate gaming power! The perfect choice for all high-end gaming enthusiasts and professionals with the highest demands. i9 CPUs offer the highest number of cores in the entire Intel Core lineup and exclusive features like Adaptive Boost Technoloty for extra high boost clock. A must-have in every high-end gaming setup!
---
GAMING PCS WITH INTEL CORE I7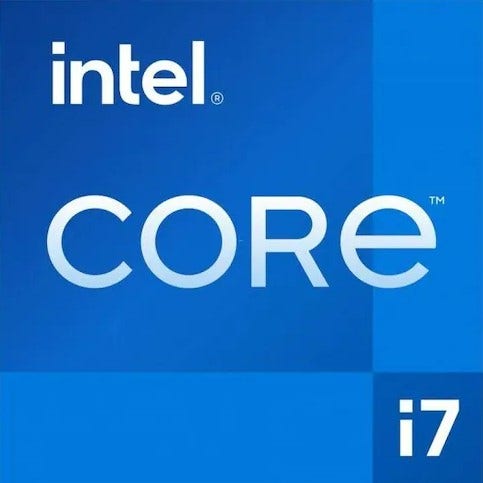 Intel Core i7 processors offer strong performance for all kinds of graphics-intensive tasks: For current games with high graphics settings, video editing and rendering, the i7 family offers the necessary power. With 8 cores for desktop PCs and hyperthreading, even demanding tasks run smoothly simultaneously - just the right thing for hardcore gamers, streamers and professionals.
---
GAMING PCS WITH INTEL CORE I5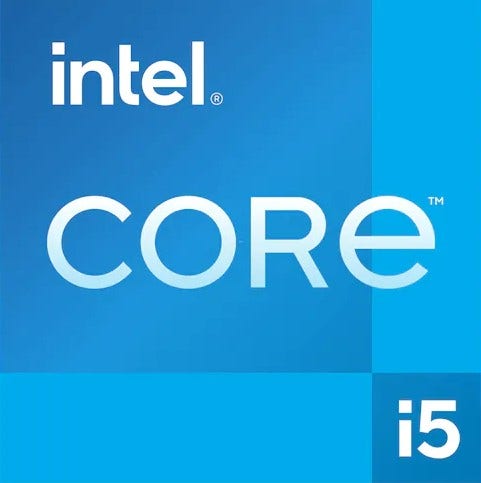 The Intel Core i5 series is the ideal choice for entry-level and casual gamers looking for an ideal price-performance ratio and versatility. i5 processors are all-rounders that deliver more than solid performance in everyday tasks as well as in current games with medium graphics requirements.
---
GAMING LAPTOPS WITH INTEL CORE I5 / I7 / I9