✔ Instalment and invoice payment¹
✔ Trusted Shops certified ☆☆☆☆☆

✔ Fast delivery in just 3 days³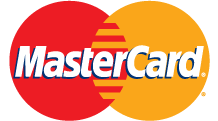 More about paying by credit card

You can conveniently pay using your Visa or Mastercard credit card. After completing your order, you will be redirected to an encrypted payment form.

Important: You may be required to confirm your identity as part of online authentication services such as Visa Secure. If you encounter any problems, please contact the bank that issued your credit card.

More about paying via PayPal

PayPal is an online payment service which makes paying safe, easy and quick – and a PayPal account doesn't cost you anything to use.

Advantages: PayPal gives you direct access to your bank or credit card details. You don't, therefore, have to pass on any credit card or bank details directly to us and your payment is processed in real time, meaning that your order can be processed quickly.

Once you have placed your order, you will be redirected to PayPal.

Important: Check the delivery address you have provided there. This cannot be changed once payment has been completed.

Confirm your payment on PayPal by clicking the "Payment" button.

You can find further details about PayPal at www.paypal.de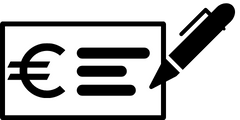 More about advance payment

After placing your order, you will automatically receive a confirmation email in which you will find a list of the products ordered, the amount to be paid, your delivery and billing address, the assigned order number and our bank details for payment.

____________________________________________

Bank details SWITZERLAND

Credit Suisse AG, 6301 Zug
IBAN CH26 0483 5044 1864 4100 0

Recipient
Littlebit Technology AG, 6331 Hünenberg

Account no. / Swift
441864-41 / CRESCHZZ80A

__________________________________________________

Bank details DE + AT

Commerzbank AG, 78202 Singen DE
IBAN DE49 6924 0075 0446 4764 00

Recipient
Littlebit Technology AG, 6331 Hünenberg CH

Swift
COBADEFF692

More about Post Finance

Only available in Switzerland

As with many other Swiss online stores, you can conveniently pay via Post Finance Card or e-banking. We don't charge any transaction fees for this.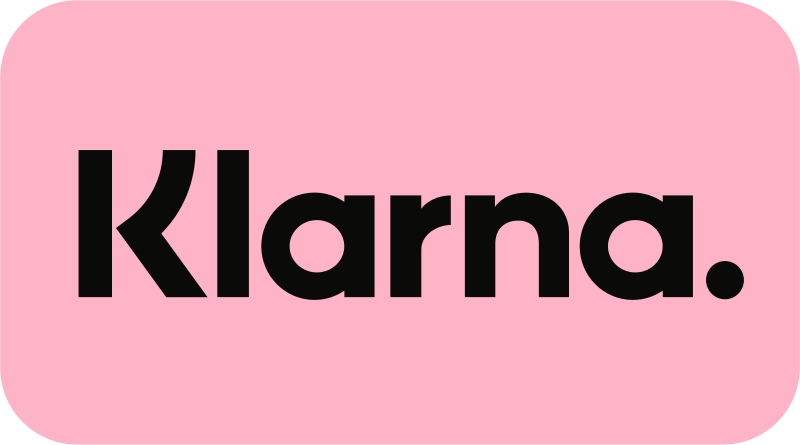 More about instant payment options

Advantages: No registration necessary. Your payment will be confirmed immediately after completing your purchase. Your goods can be shipped faster than with the advance payment option.

Immediate payment via instant bank transfer

Instant bank transfer is a direct bank transfer that works with your online banking details.

Select "Klarna" at the checkout when making your purchase

Select "Pay immediately" as the payment method

Select your country and your bank

Log in with your online banking details

With some banks, an additional one-time verification PIN will be sent to your smartphone, which you need to enter to confirm your transaction


As soon as the bank transfer goes through, we will immediately process your order.




Immediate payment by direct debit

Select "Klarna" at the checkout when making your purchase

Select "Pay immediately" as the payment method

Select "Direct debit" from the additional list


Select your bank and log in.

Y

our account will automatically be debited a couple of days later.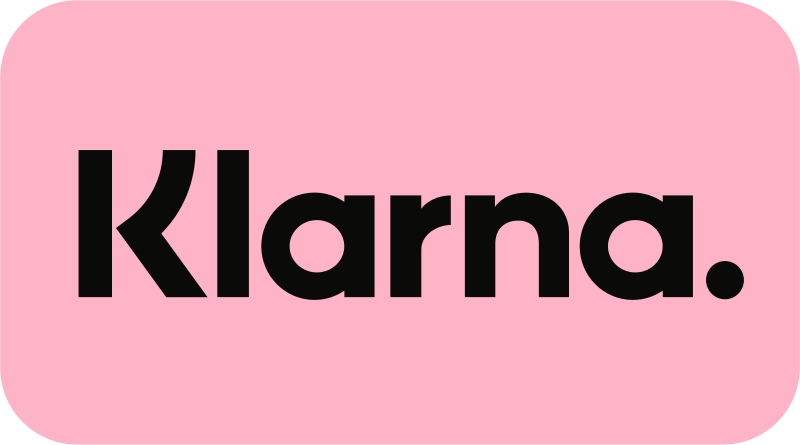 More about invoice payment

Advantages: You have 30 days from the invoice date to pay your invoice. You only pay when you have received the goods. You can shop in peace, complete your order and check your products at home.

Select "Klarna" at the checkout when making your purchase

Select "Invoice" as the payment method

After you confirm your selection, a new box will open to verify your identity by means of your mobile phone number and date of birth.


The maximum limit for an invoice payment is CHF / € 5000, but can be lower due to individual factors relating to the credit check. We don't have any influence on whether, and for how much, an instalment payment is approved!

Important: The details you provide must be correct for your identity to be properly verified. A credit check is carried out for invoice payment. Klarna will not approve an invoice payment if your details differ from those stored for the purpose of verifying your financial standing.

We will send you an invoice by email and together with the goods.

If you're not satisfied with your goods, you can report a "problem" in the Klarna app, which will pause your invoice until we have been able to resolve the issue together.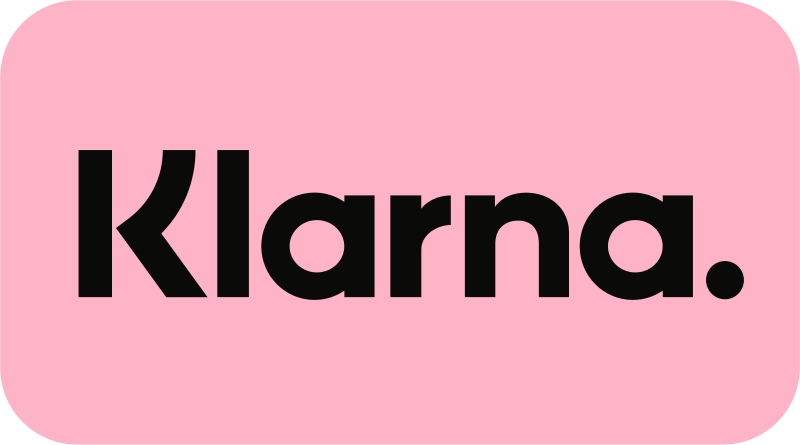 More about instalment payment

Not available in Switzerland

With a Klarna instalment plan, you can spread the cost of your purchase over up to 36 months.

Select the "Klarna" payment option at checkout
Then select "Split payment"
You can now choose your preferred payment schedule and interest rate and fill out the application form
You will immediately receive an approval decision
Complete your purchase

After you have been approved, you will receive an email from Klarna with your payment plan.

Please note: if you choose our financing option, a credit check will be carried out.

The maximum limit for financing is CHF / € 5000, but can be lower due to individual factors relating to the credit check. We don't have any influence on whether, and for how much, an instalment payment is approved!

When do I pay?

That depends on your payment plan.

If you have chosen to purchase on account, the amount is always due at the end of the month

If you have opted for the instalment payment option for a particular purchase, your first payment is due one month after your order has been processed and then monthly on the same date.


Please be aware that instalment payment verification is only possible via online banking. For this, you need to enter the same details you use to log in to your online banking account, not your debit card details or those of a banking app.

You can verify your transaction using your usual TAN (transaction authentication number) process, which is already set up in your online banking account. Verification without online banking is not possible.

Please also make sure that the details you enter match the details you have stored with the German Schufa credit rating agency. More information on this can be obtained directly from Schufa.
If you order from Joule Performance, you'll know that we go out of our way to make sure your order is shipped as safely as possible. We want to make sure that your new gaming, streaming or professional pride and joy arrives in perfect condition – and as quickly as possible! Our shipping processes are designed to meet the needs of our high-value, delicate products, and we only work with the best partners to guarantee you the highest level of security and reliability.
Secure shipping with all-round protection – your new system is guaranteed to arrive intact!
(1) Protection inside the system ✔
Special foam packaging expands inside the PC and secures the graphics card, CPU cooler and all other components.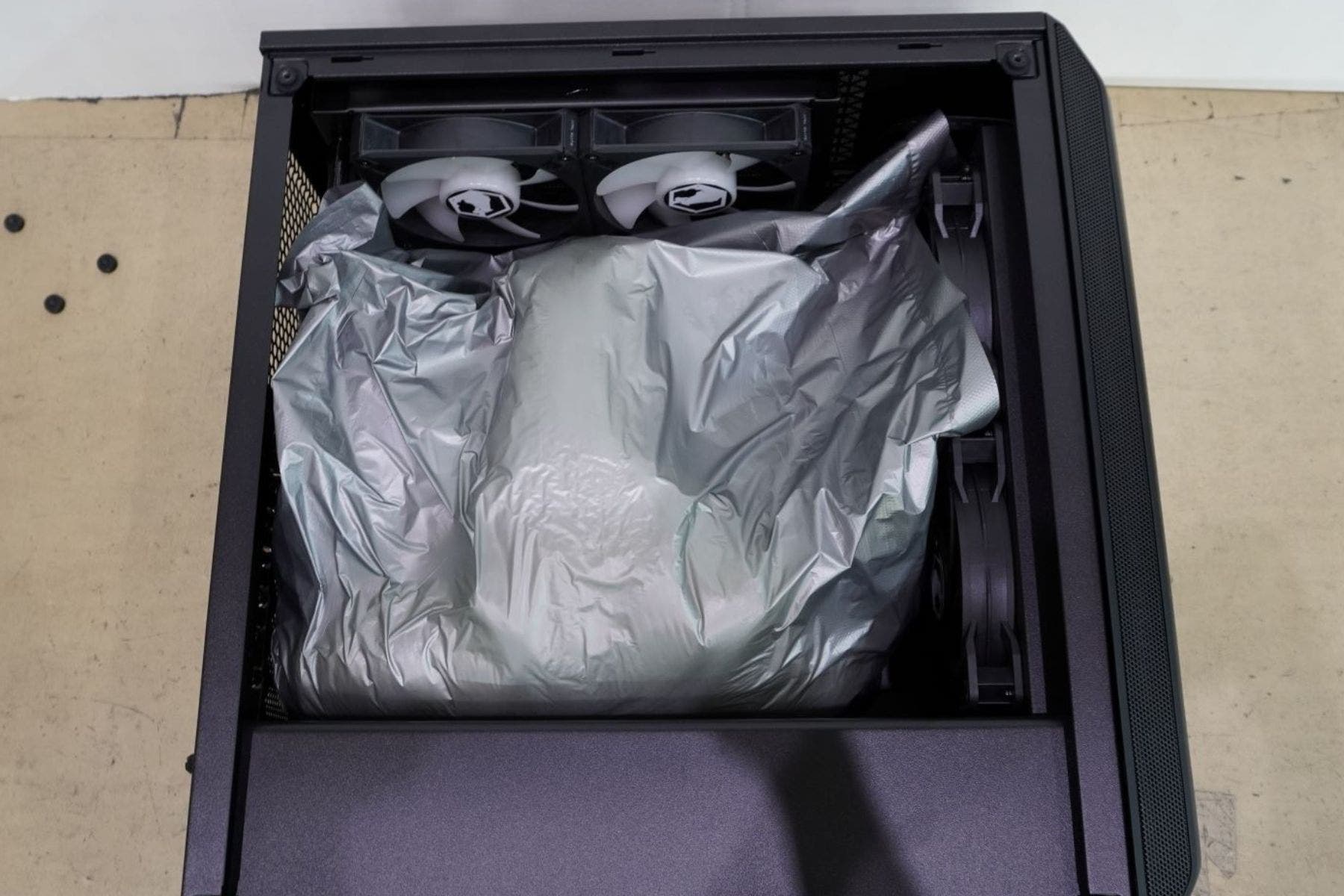 (2) Shock and scratch-proof ✔
Precision-fit polystyrene packaging against knocks and film to prevent scratches ensure that the outside of your PC is protected too.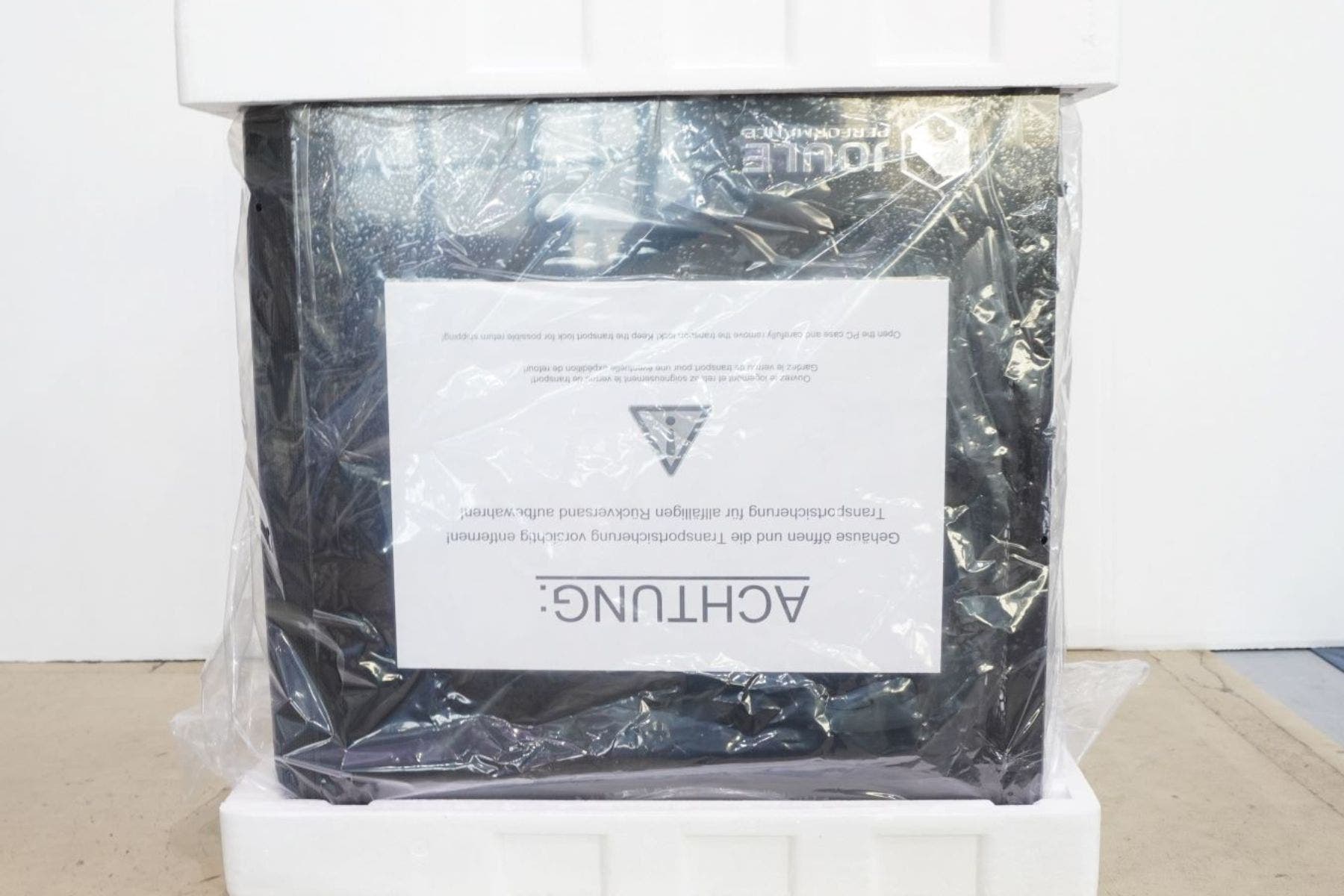 (3) Original shipping box ✔

Our original box offers good, basic protection. Extra padding material is packed in around this to fill any gaps in the outer box.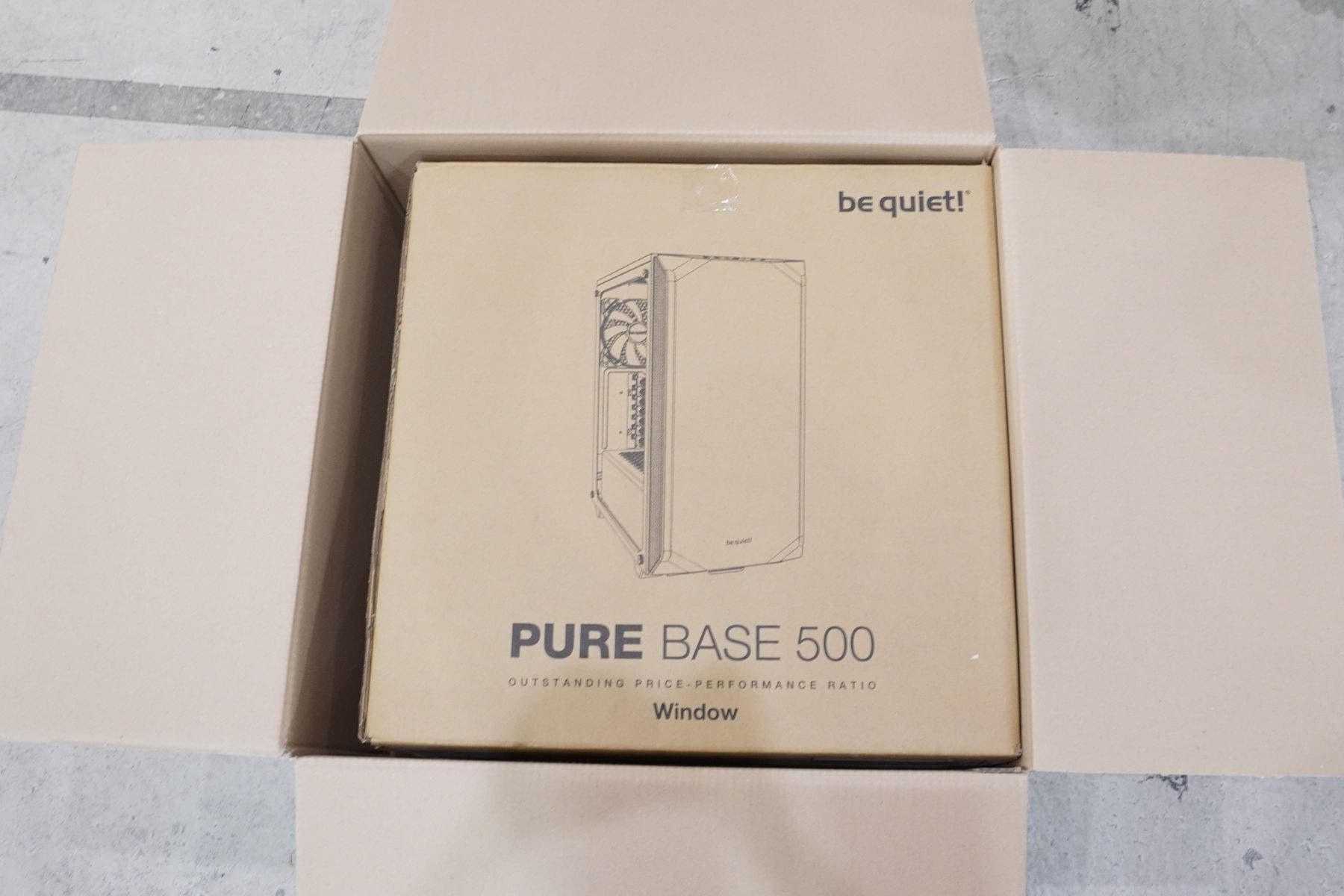 (4) Sturdy outer box ✔

Double is better! Our outer box not only looks good, it's also extra thick and provides additional protection against damage.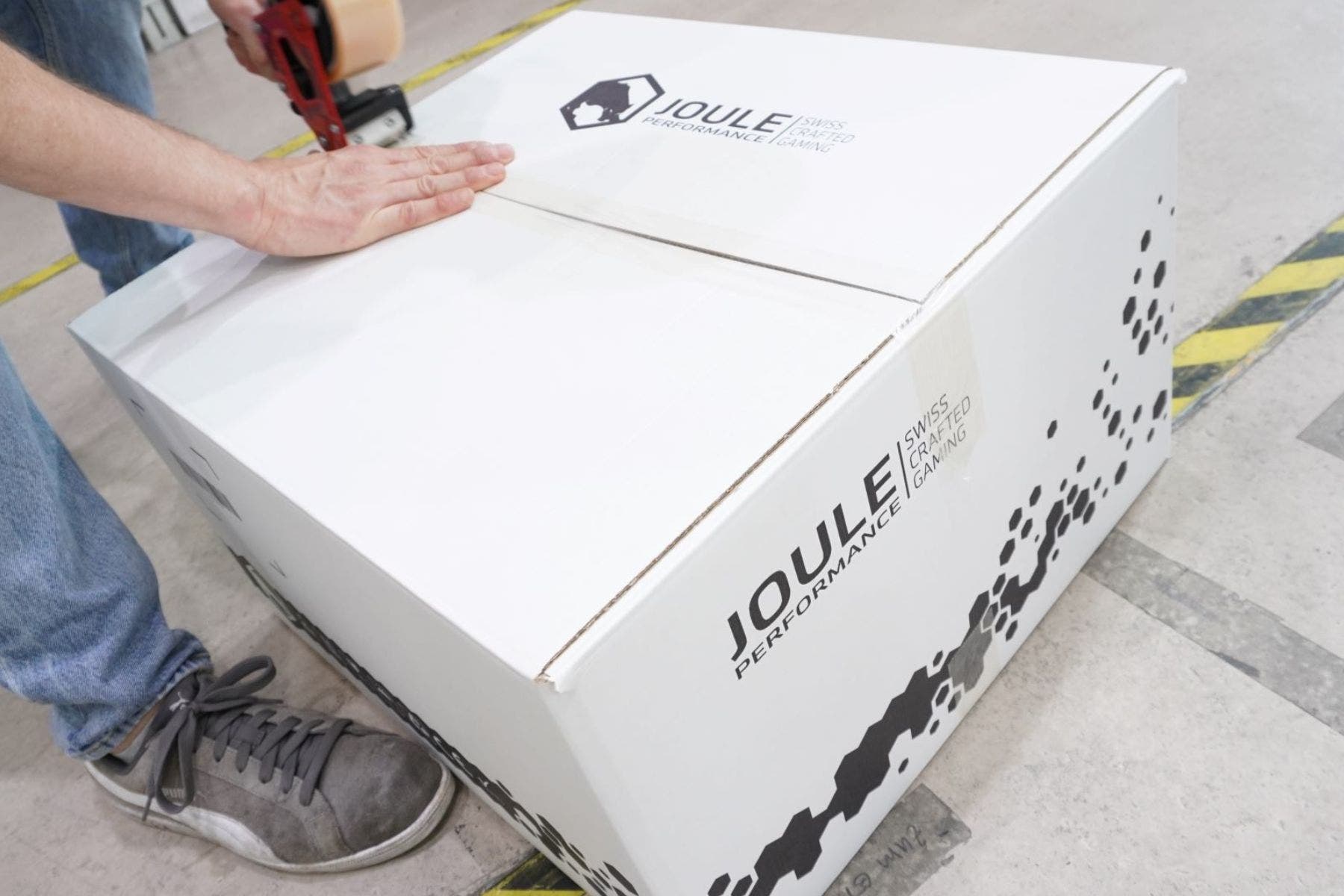 Which delivery service providers do you use for shipping parcels?

The choice of delivery service provider primarily depends on the country of delivery. It may also vary depending on the size of the parcel and, if applicable, the time of the order. As a rule, however, we trust our tried and trusted partners for safe and fast delivery:

Switzerland: Swiss Post

In Germany: DHL, UPS and Trans-o-Flex

In Austria: DHL and UPS


In the case of very large and heavy packages, e.g. a water-cooled PC, we rely on our forwarding service providers in the relevant country.

When will my order be shipped?

Your order is processed as soon as we have received payment, or in the case of an invoice or instalment purchase, as soon as we have received final confirmation from our service provider that the purchase has been approved. It is from that point on that the actual shipping time begins.

Delivery times depend on the product and current availability. This can change quickly, as we don't mass produce and generally only keep a small number of systems directly in stock. Plus, not all systems are always in stock in both warehouses (Switzerland and Germany), which is why transport incl. customs may sometimes be necessary (1-2 days).

We ship from Monday to Friday. There is no shipping on Saturdays and public holidays (please note that regional public holidays may vary from country to country).

Different delivery times for pre-built systems and configurations:

Pre-built systems: These are ready-to-go configurations that have been pre-assembled and tested by our specialists in small quantities. The systems are dispatched immediately after receipt of payment, often on the same day as the order, and will be with you in 2-3 days.

Complex pre-built systems, for example with custom water cooling, generally have a longer delivery time as we only build these to order. Assembly and special quality controls take more time, even if all components are in stock. Allow at least 4 weeks for delivery (if it's faster, so much the better! ;-) ).

Configurations: If you put together your PC yourself using our configurator and all components are "available immediately", our specialists will get to work as soon as we receive your payment. Your PC is expertly assembled and undergoes functional and quality checks. Depending on how busy our production team is, your self-configured PC will be dispatched within approx. 3-5 working days and will then reach you in 5-7 working days. But things have also been known to go a lot quicker.

How are particularly heavy and/or water-cooled PCs shipped?

No effort is spared to ensure safe delivery, and especially in these cases. Water-cooled systems are given extra protection due to their weight and sensitive components. In addition to substantial padding, the package is secured on a pallet for minimal exposure to impact and shipped by forwarding agent.

The forwarding agent will contact you as soon as possible and notify you of the delivery as soon as a delivery window can be scheduled. The forwarding agent will agree a fixed time window with you for the delivery, and your PC will be delivered from its secure pallet directly into your hands.
¹ Independent credit check required. No installment payment in Switzerland. ² to Switzerland, Germany, Austria and Liechtenstein ³ for immediate payment and products available for immediate delivery.