JOULE PERFORMANCE NEWSLETTER
JOIN THE FAMILY NOW!
NEWS | PROMOTIONS | OFFERS | RAFFLES | VIP BENEFITS

UP TO DATE
Whether new products or current offers - you are always Up To Date!

DON'T MISS ANYTHING
Missed another giveaway? - You will never miss a good chance again!

CUSTOMIZED FOR YOU
Choose your favorite topics and get exactly the news you want!

ENJOY VIP STATUS
Get Early Access to promotions and receive exciting special offers.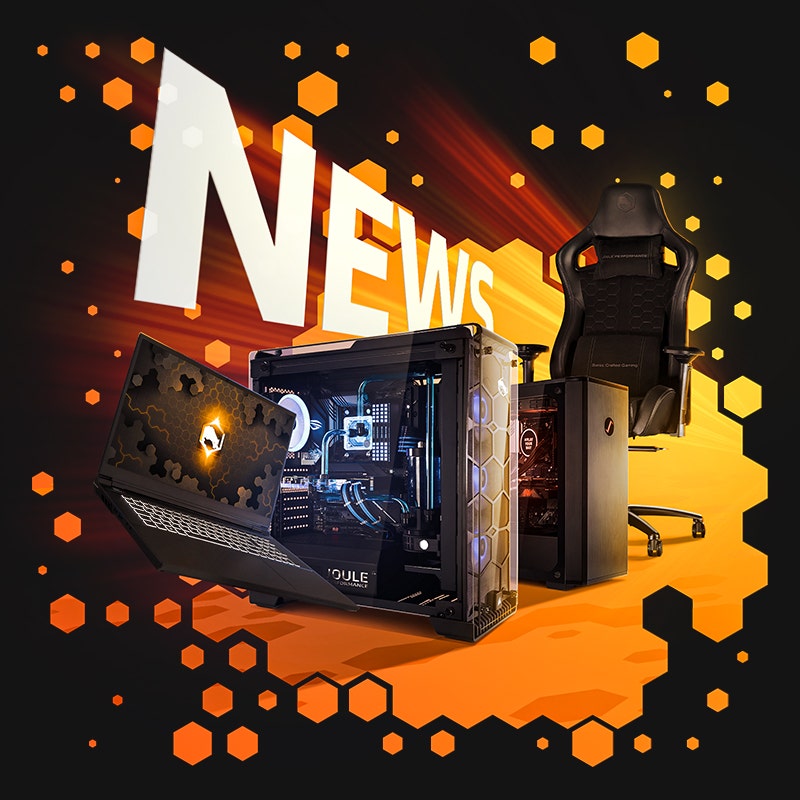 FAQ: Important facts about the newsletter
What are the benefits for me as a subscriber?

We all know it: Every day, some newsletter flutters into your inbox that you subscribed to at some point, and which is actually more annoying than helpful. We want to change that! That's why we offer you more than just product advertising:

- you'll hear about news, contests and promotions before anyone else does

- exclusive offers for subscribers only

- early access to big promotions

- exciting info, tips and game recommendations from the team

You see, our newsletter subscribers are real VIPs for us!

How often will I receive newsletters?

You don't want a full inbox and constantly irrelevant newsletters. It only ends up in the trash anyway. - We know, we know ourselves! That's why we send you the highlights 1-2 times a month. Additional topics like "special offers" or "gaming" are flexible, but not more than 1x per month.

In short: Minimum 1x, maximum 4x per month. Quite manageable, isn't it?

How does the topic selection work?

If you do not select any special topics, you will only receive the Highlights Newsletter with information on selected news. For the themed newsletters we collect other exactly matching content: Special offers, blog articles, tips and tricks, ... . So we won't pack any professional devices into your themed newsletter on "Gaming".

By the way, you can flexibly adapt your topics at any time. You will find the form at the bottom of each newsletter under "Change subscription".

How can I unsubscribe?

If you don't like the newsletter, you can unsubscribe with one click. You will find the unsubscribe link at the bottom of every newsletter.

If you unsubscribe, we appreciate your honest feedback: What can we do better? - We are always open for criticism and wishes!