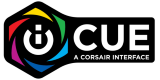 Only the best is good enough for gaming enthusiasts like you. That's why we rely on Corsair. Why? It's simple:

Perfectly harmonized components. Cases, RAM, power supplies, cooling systems and much more - Corsair offers everything we need to build gaming PCs that are up to any challenge.
New lighting standards. With iCUE, you can easily and intuitively control the lighting of our compatible PCs, creating an impressive atmosphere that is much more than just the usual RGB case lighting!

Dive into the amazing Corsair universe:
---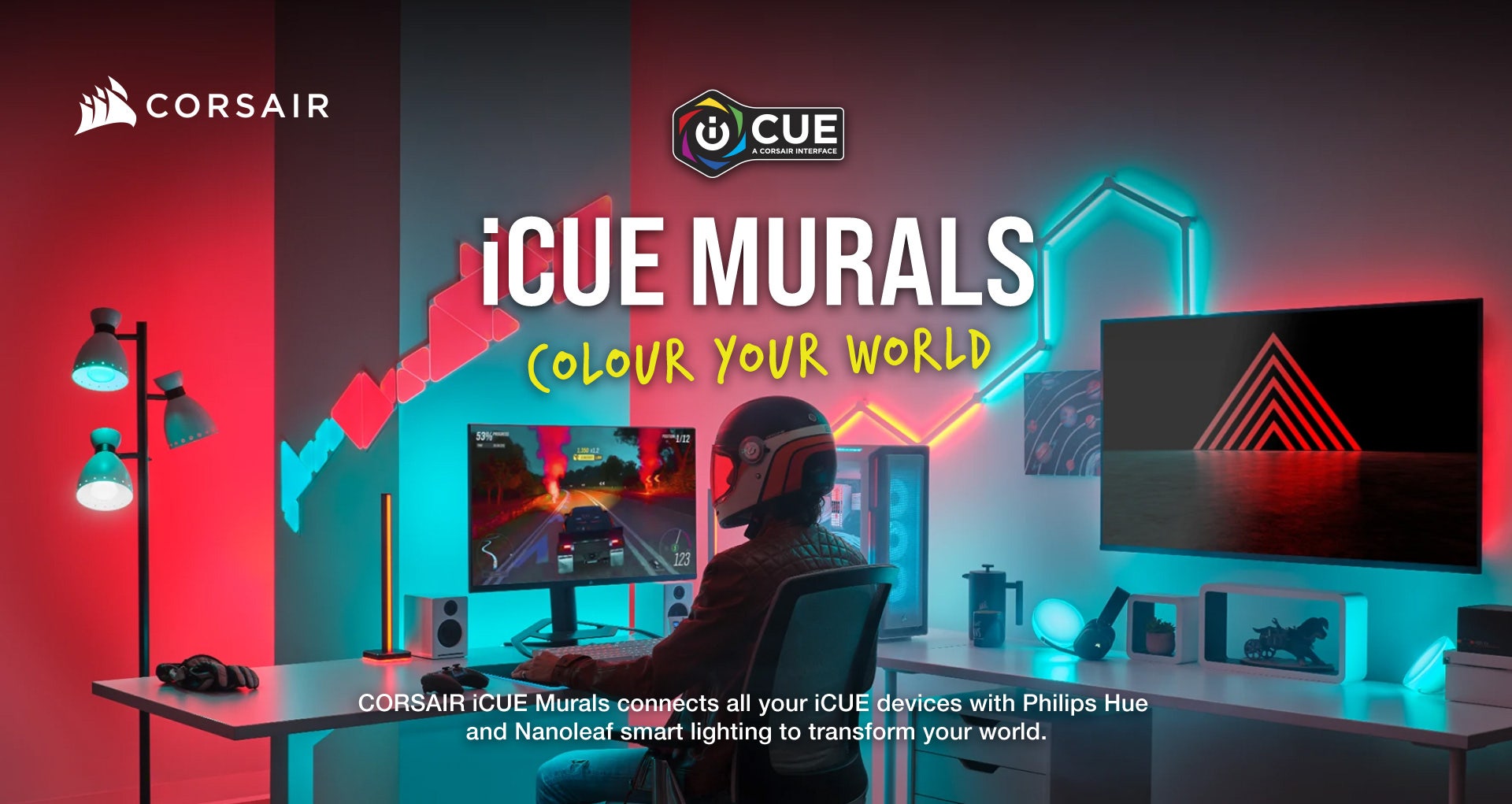 INTRODUCING iCUE MURALS
Personalised RGB Lighting
Immerse yourself in RGB like never before with the Murals Lighting feature in CORSAIR iCUE. Upload your favorite images and videos, and adjust your RGB devices on-screen for fully custom lighting effects. Murals is simple, easy-to-use, and fun, and lets you quickly create multi-dimensional lightscapes that incorporate your entire RGB setup.
Compatible with iCUE-integrated smart lighting from Philips Hue and Nanoleaf, Murals extends your lighting scene beyond your desk and into your entire room. Colour your world with Murals.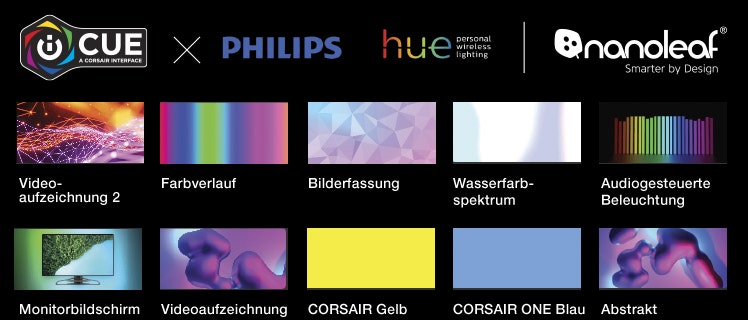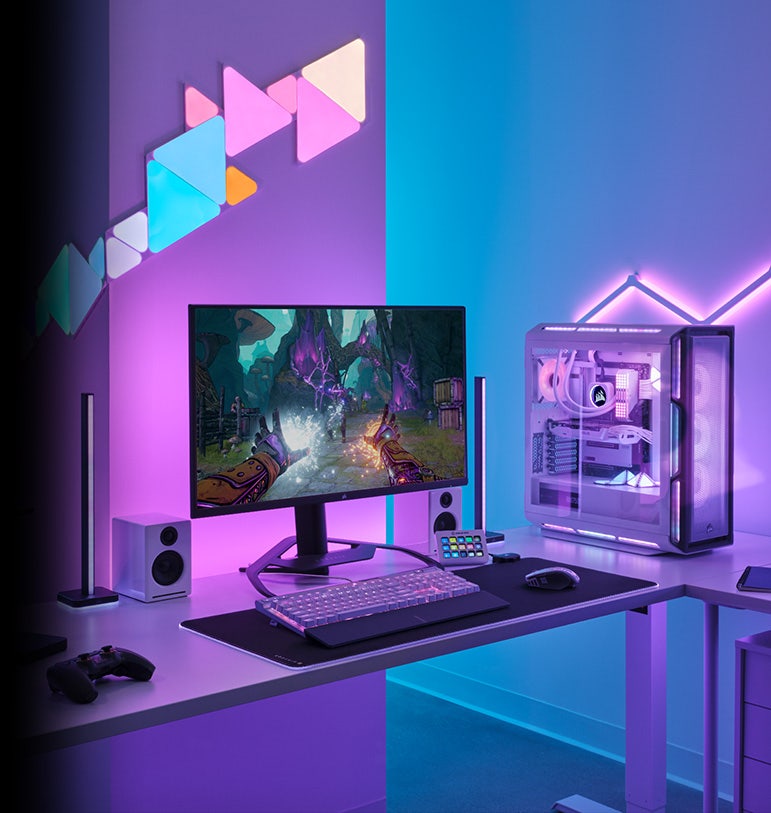 iCUE SUPPORTED PRODUCTS
Experience our gaming and streaming systems equipped with iCUE components.
High End Gaming PCs with iCUE
Darkstream RTX4080 I9

Intel Core i9 13900k 24-Core

GeForce RTX 4080 16 GB

32 GB GB DDR5-5600 MHz

2000 GB PCIe 4.0 NVMe

Windows 11 Pro

Darkstream RTX4090 I9

Intel Core i9 13900k 24-Core

GeForce RTX 4090 24 GB

32 GB GB DDR5-5600 MHz

2000 GB PCIe 4.0 NVMe

Windows 11 Pro
iCUE INSPIRATION
Get inspired by these fascinating iCUE setups!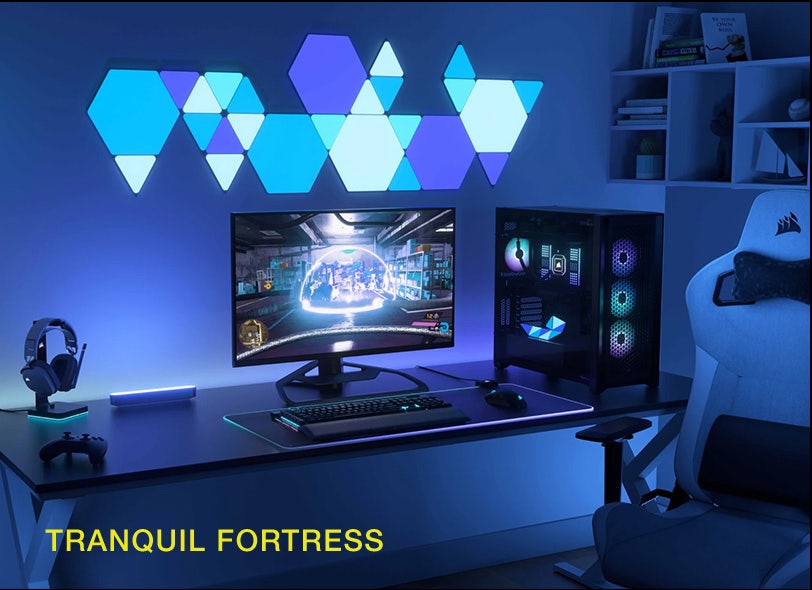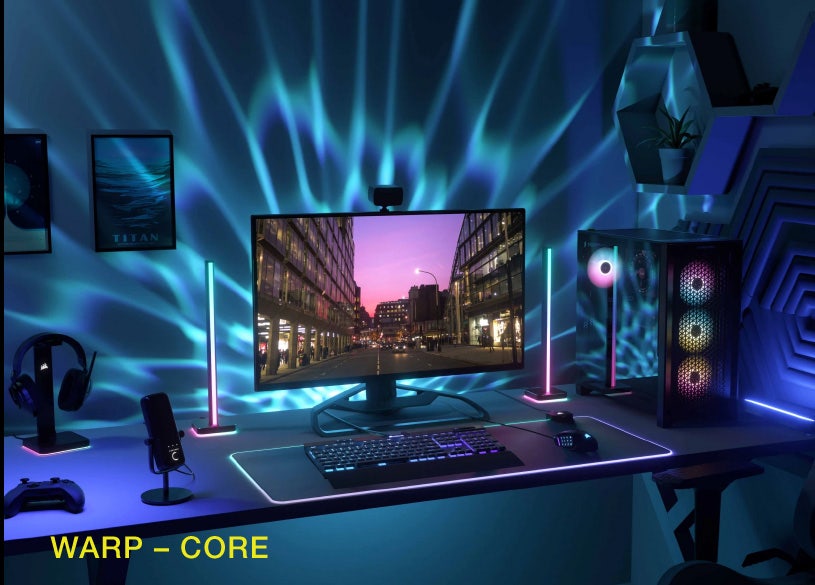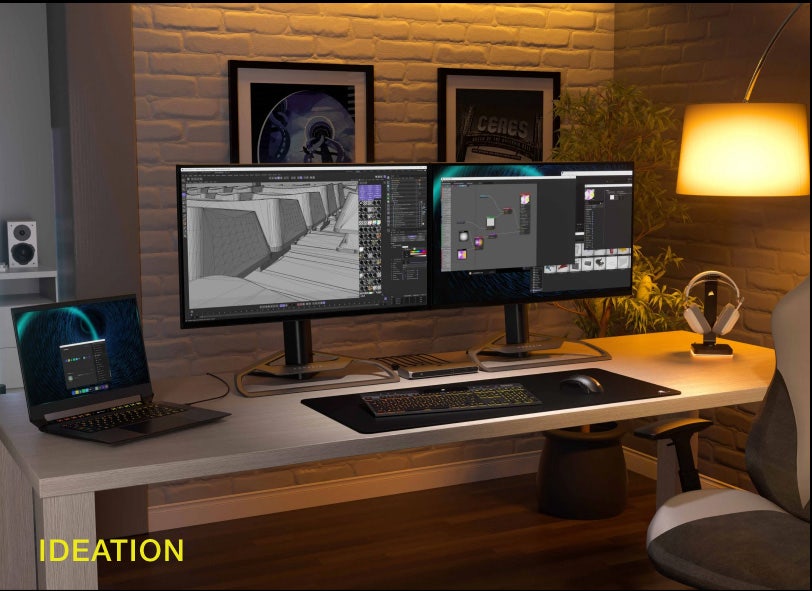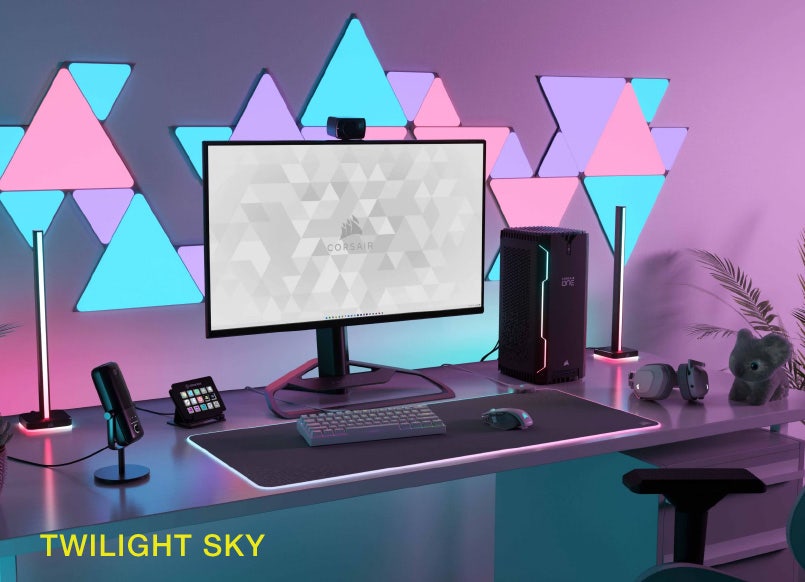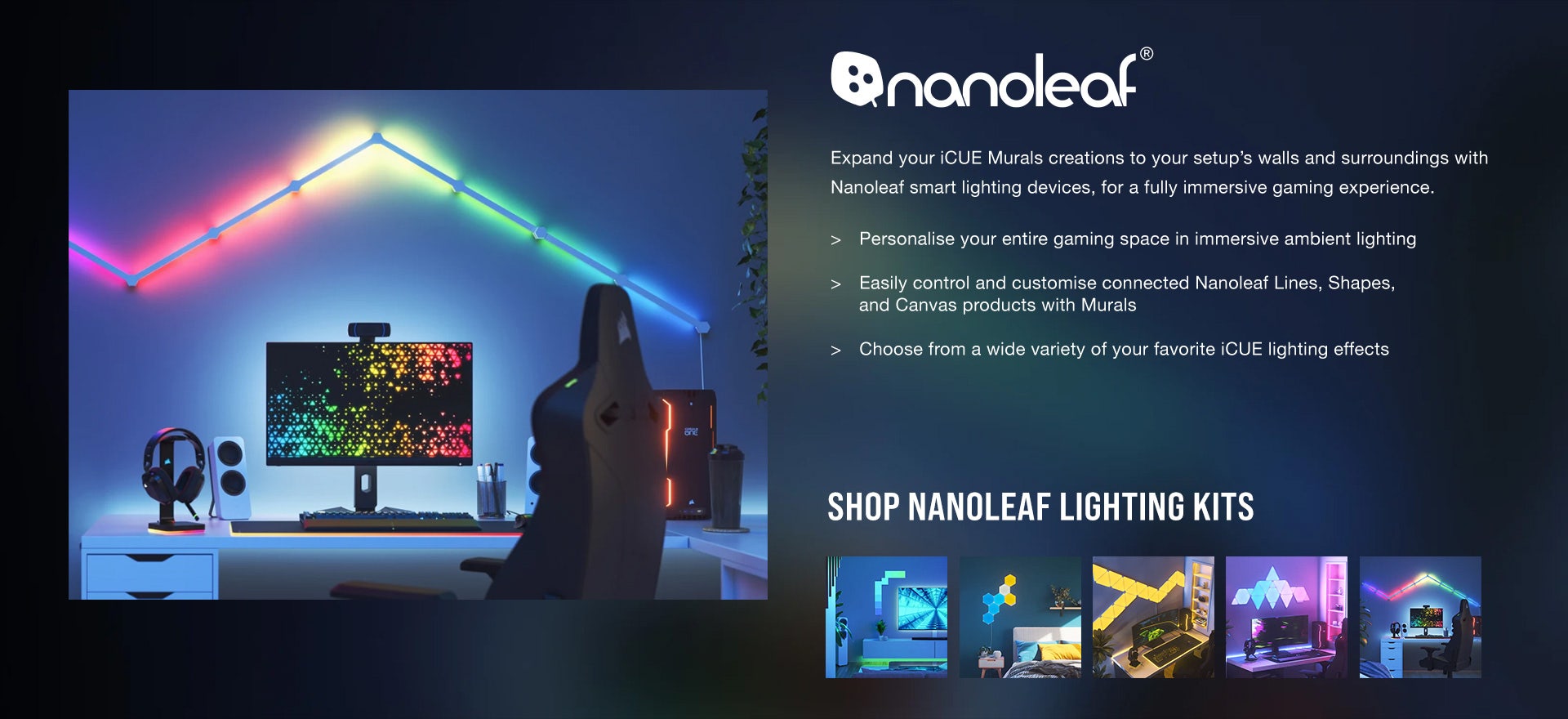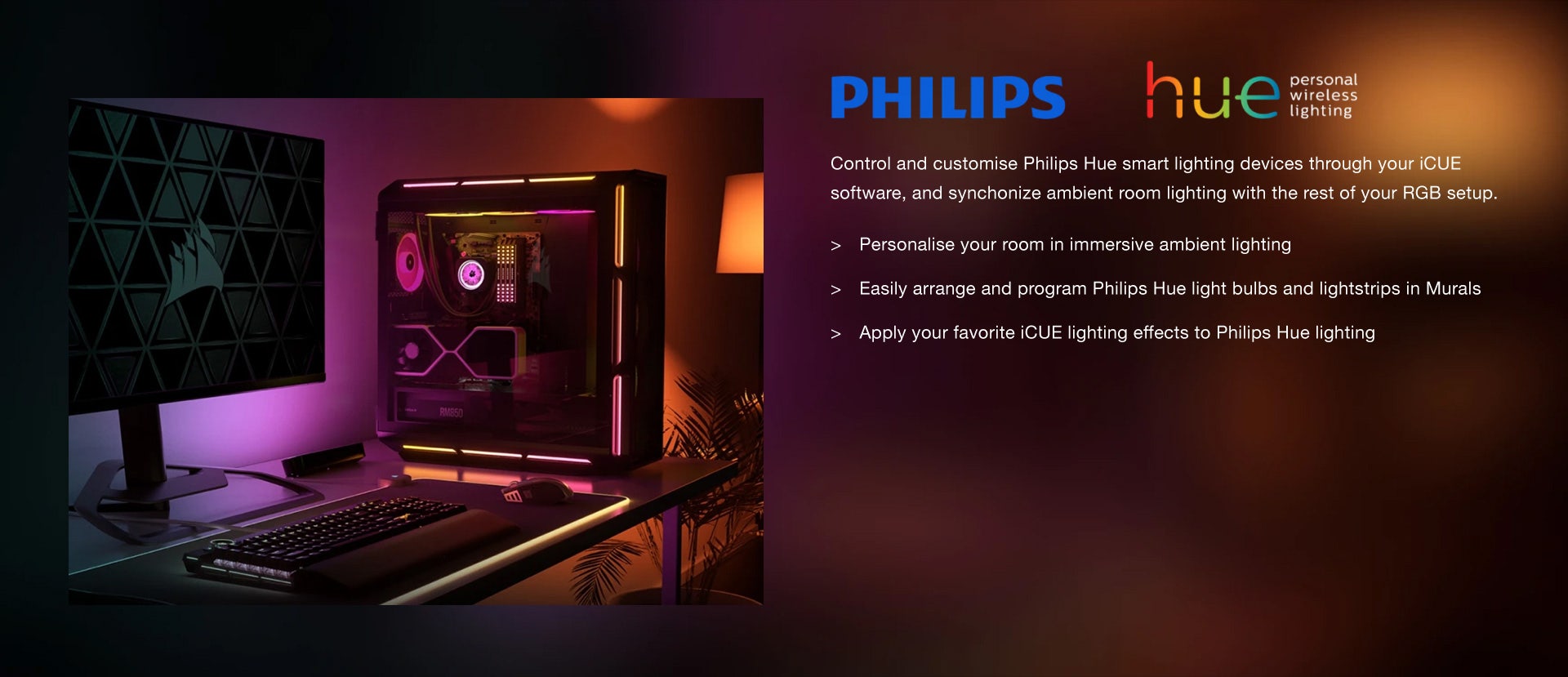 ---
Corsair iCUE - The perfect RGB hub for gaming PC and peripherals
This RGB lighting is easy to fall in love with! Corsair iCUE not only lets you customize some of the most defining components of a gaming PC - such as the in-house case, RAM, or a variable number of fans and RGB strips.
In addition, all kinds of peripherals can be controlled through iCUE. From keyboard to mouse to headset or even the mouse pad, all of them can be perfectly staged and customized in detail.
The control of these elements is extremely user-friendly and leads to an all-around successful ambience of the most important place in the house within just a few clicks - apart from the toilet, of course.
From our point of view, Corsair iCUE is the best implementation of an RGB controller and is completely in line with our premium concept. Reason enough for a comprehensive support with numerous products in our inventory.