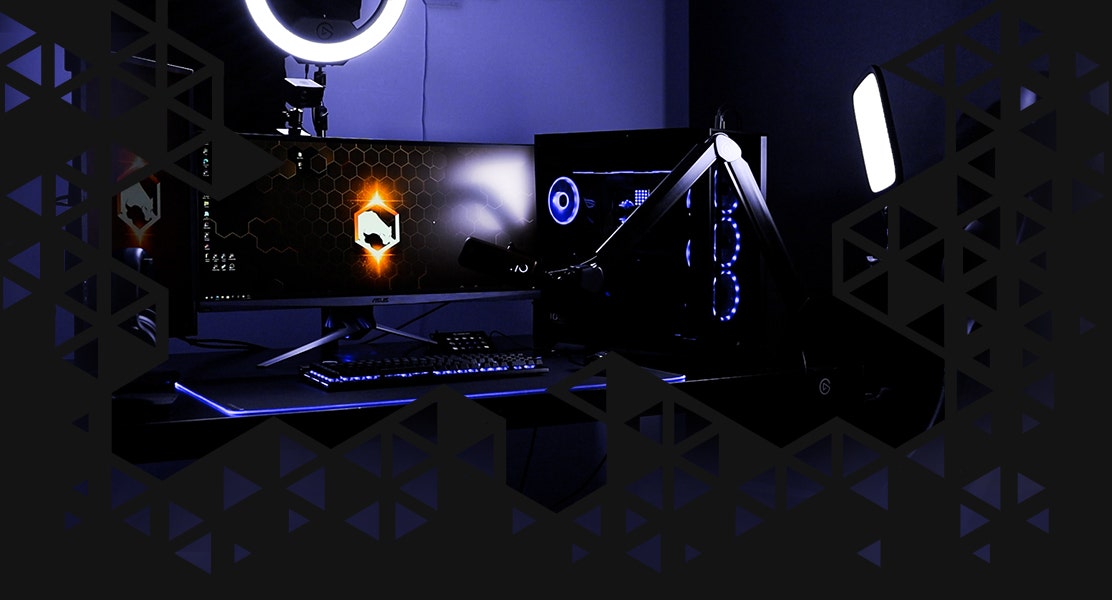 You are the performance in front of the camera.
We are the ones behind.

Ambition doesn't come from anywhere. It starts with the first expectation. Many things have to be in harmony for an optimal stream: lighting, ergonomics, sound and technology. But everything is nothing without your connection to the outside world: your streaming PC!
The Darkstream series meet this requirement, because these systems were built, tested and streamed for your purpose.
Isn't every gaming PC a streaming PC?
There are numerous potential components that provide the necessary performance for streaming in theory. In many cases, they are also suitable for streaming in practice. Many providers then throw together various components in all kinds of different combinations and styles. According to the motto: Don't care - as long as it has 'streaming' written on it.
All in all, such PCs will also provide a connection to subscribers and new guests all around the world. However, we define real streaming PCs in a different way. For us, this category must not only fulfill performance and optics, but also include quality, noise level and, in particular, reliability.
Your streaming PC must be a reliable partner in every situation. Only selected components are used in Darkstream systems. So that your stream always offers the maximum quality.
You should not be disturbed by your streaming PC, so that you can focus on your content completely. Every Darkstream produced is therefore never louder than 38 db(A) ex works.
Inaddition to volume and flawless manufacturing, performance is also rigorously tested. Only systems that perform perfectly on our test bench will be used for your stream.
Joule Performance Darkstream HydroX
It's not only the technology that is premium. The look of our Darkstream is also tuned to give you a flawless sense of premium quality. You get what you see!
Optimized for gaming, streaming and fine-tuning at the same time, Darkstream works with high-performance processors and NVIDIA RTX graphics cards to deliver the best multi-core performance for applications and games.
All Darkstream systems are water cooled. The Darkstream HydroX model even with a custom water cooling on processor and graphics card for maximum performance!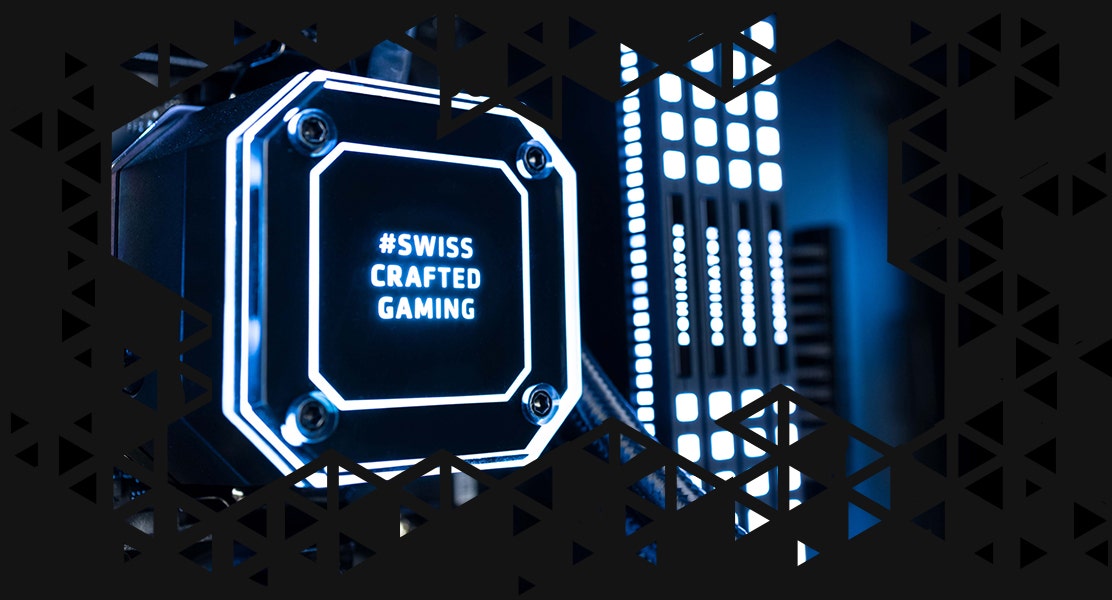 Perfection in every detail
You get what you see: Nothing less than excellent craftsmanship with every component and in the overall masterpiece. Selected and crafted with meticulous dedication. In the most simple terms: #swisscraftedgaming.
Be faster - NVIDIA Reflex
NVIDIA Reflex dynamically reduces system latency between your input and the resulting pixel (muzzle flash) through a combination of GPU and game optimizations. This synthesis gives you a decisive advantage in the game. Victory is achieved in milliseconds!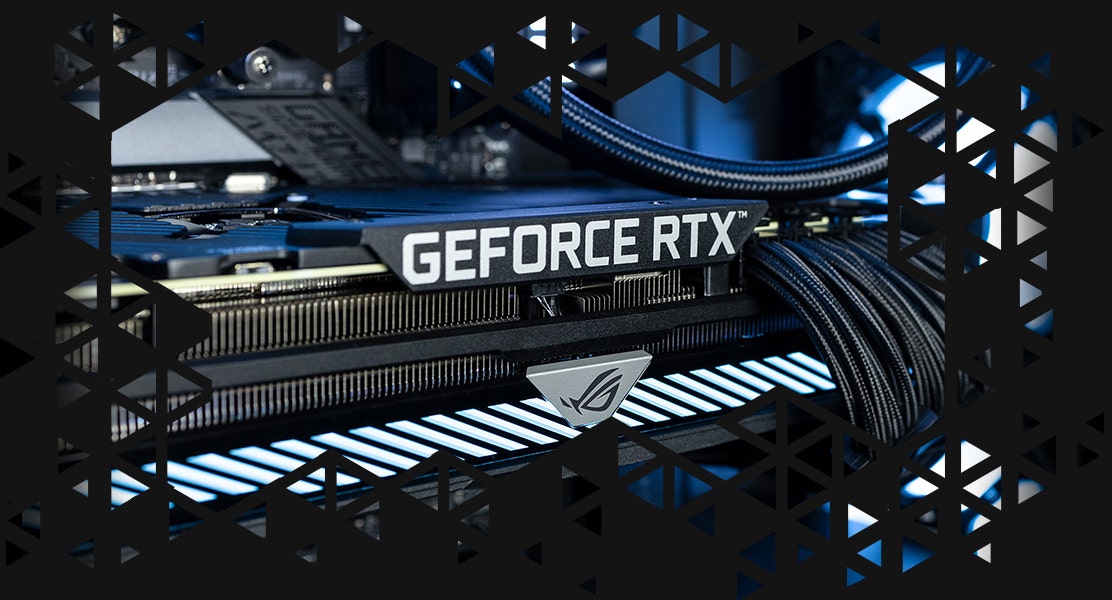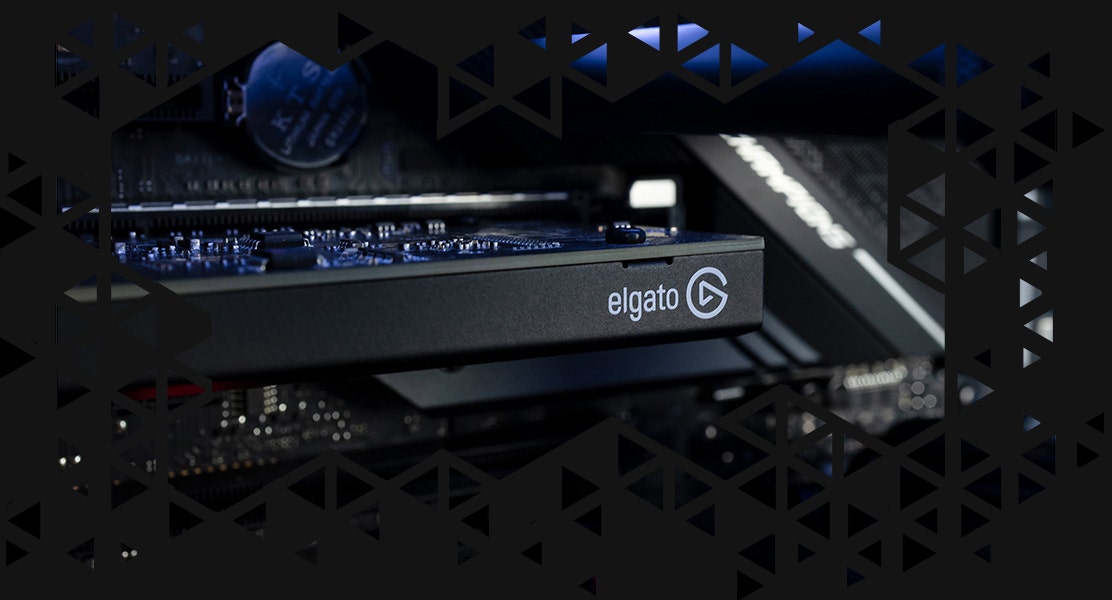 Always included

-


Elgato 4K60
For content at the highest level, you need reliable and state-of-the-art technology. That's why all Darkstream models come with a pre-configured Elgato capture card. The 4K60 Pro is a top-of-the-line capture solution with razor-sharp 4K resolution at 60 fps. It's plug & play and works seamlessly with all streaming software such as OBS Studio, Streamlabs OBS and XSplit.

Add the right equipment for your stream
For successful streams you not only need a reliable and strong PC, but also professional equipment. After a lot of product testing, we choose elgato. Elegant and flexible solutions for everything you need: video, sound, control. With this equipment, your gaming table will become a streaming studio in no time.
Elgato and Darkstream - a dream team for highest expectations!
Elgato WAVE
First-class sound for your
high-quality content
Professional microphone and automixer designed to meet the needs of content creators, combined in a sleek design that fits seamlessly into your streaming setup.

Elgato STREAM DECK
Take full control of every
aspect of your stream
For streaming like in the studio - all controlled with just one finger! Freely customizable LCD buttons offer endless possibilities for lighting, sound, apps and media.

Elgato FACECAM
The perfect look in a slim and compact size
Looking perfect has never been easier! In auto-mode or with your own video settings, attached to your monitor or to a camera mount - the possibilities are endless!

Elgato LIGHT
Professional studio lighting at the touch of a button
Ring Light, Key Light or LED Light Strip: All provide professional light for your best performance. Combine it with your Stream Deck and you're ready to go live!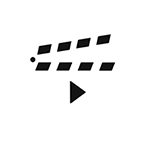 How to Stream - Your videoguide (German)
Ready to dive into the world of streaming and start your own first stream?
We're happy to help with the first steps you need to take before streaming can really get started. In our video, we explain how to stream on Twitch yourself with the help of the streaming software OBS Studio and what equipment we use for our streams - so that the first performance will be a great success.